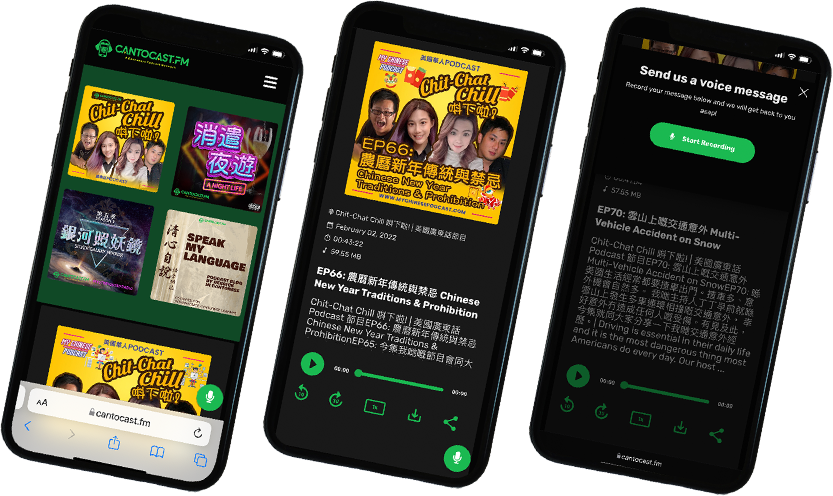 About Cantocast.FM
Cantocast.FM, formerly My Chinese Podcast, produces a variety of entertaining podcasts to the Chinese community, especially the Cantonese community in the United States, Hong Kong, Canada and the whole world. Our mission is to promote Cantonese as part of its cultural heritage.
Our Partners & Supporters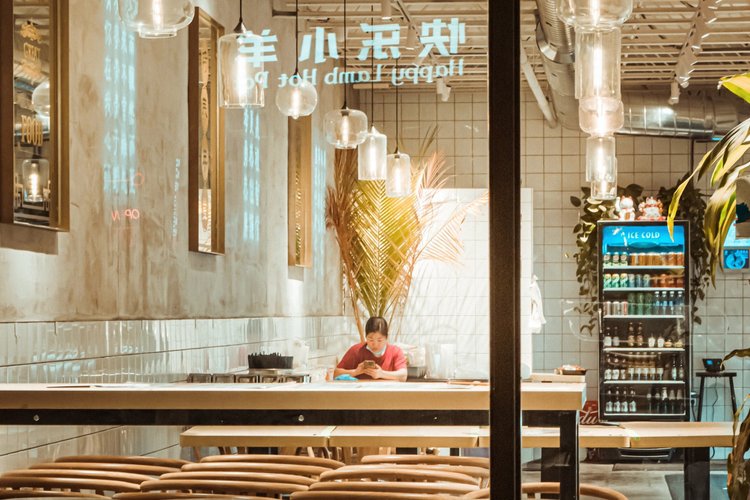 Subtle Cantonese Traits

Official Website
https://www.subtlecantonesetraits.com/

Founded in January 2019, Subtle Cantonese Traits is an online community that connects individuals from all around the world. We created this as a place to connect over our shared and individual identities as Cantonese people and speakers.
Our group mission is to build a community hub that celebrates and brings together Cantonese people and speakers around the globe. We also aim to foster Cantonese culture (traditions, linguistic, social, and/or ancestral roots) exchange shared experiences, stories, witty banter, as well as support.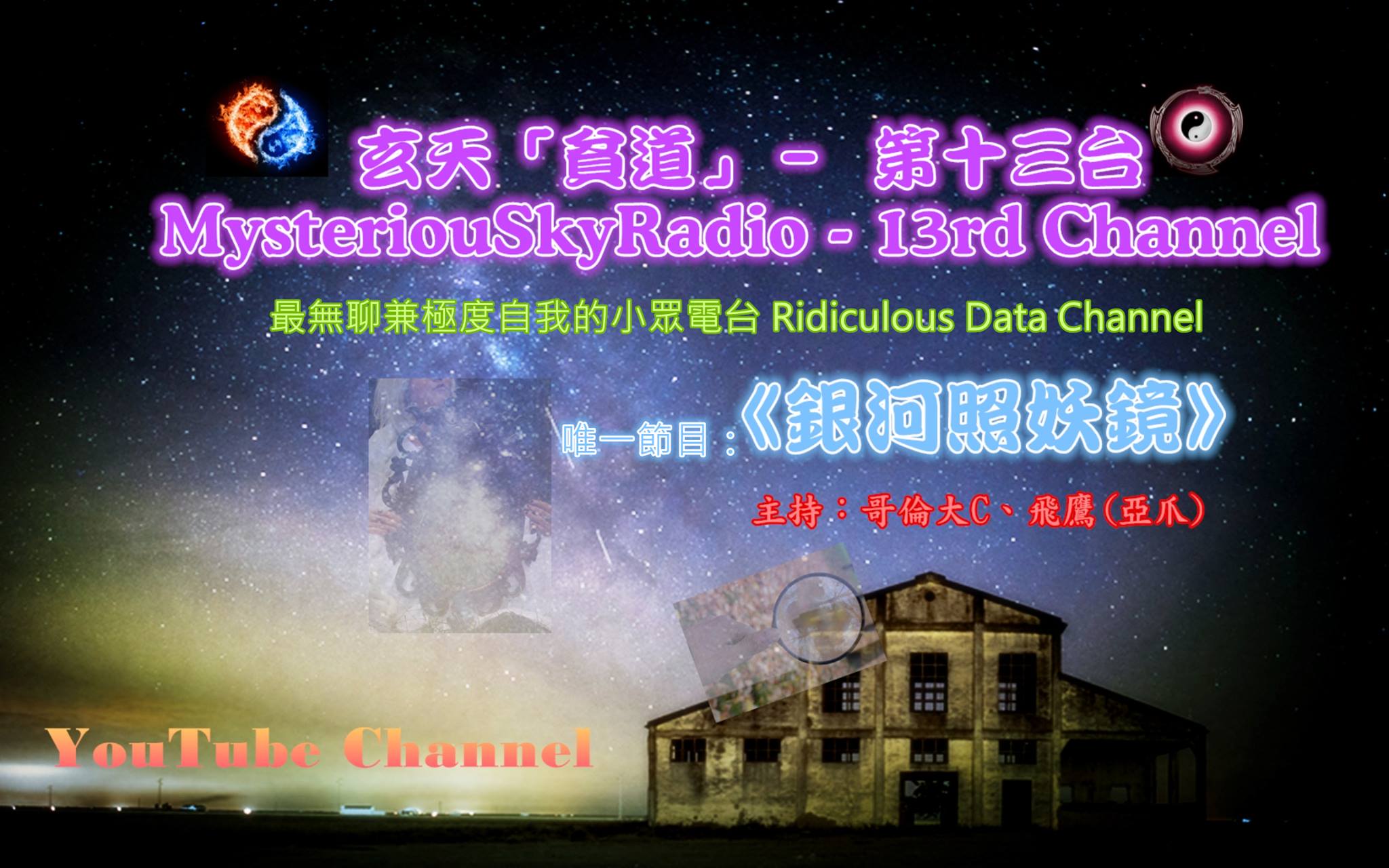 Mysterieskyradio 玄天「貧」道~第十三台《銀河照妖鏡》

Facebook Page
https://www.facebook.com/SilverGalaxyMirror

Mysteriouskyradio - 13rd channel 玄天「貧道」– 第十三台;唯一集神怪、靈異、陰謀論式的節目,《銀河照妖鏡》,每月一集、分數節播出,敬請留意!
主持:哥倫大C、飛鷹(亞爪)、G o敵安